In Japan, the COVID-19 keeps us at home. Our family usually work at home. Our children usually study at home. In addition, our family lives in the countryside, so we have the same everyday life as before.
However, all events were canceled this spring. Children feel some stress.
We walk 30 minutes every day to stay healthy.
Recently we climb a small mountain near our house. It takes 20 minutes to reach the top.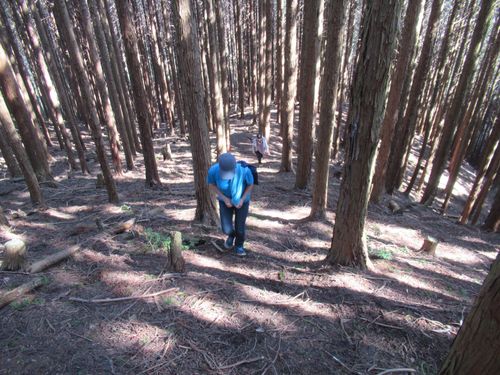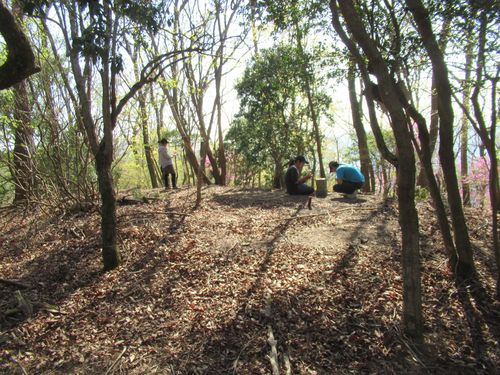 ———————————————————————————————————————–
A nature trail is near our house.
The entrance is a five minute walk from our house.
Yesterday we walked through it.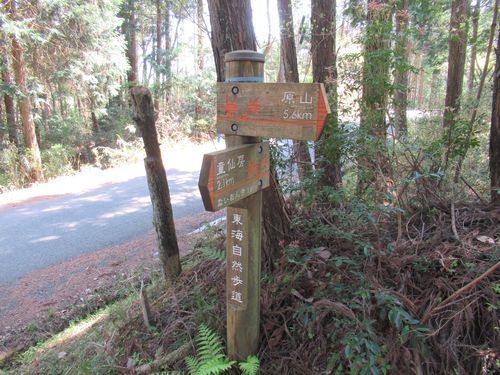 Deer or boar teeth.
A place with a great view.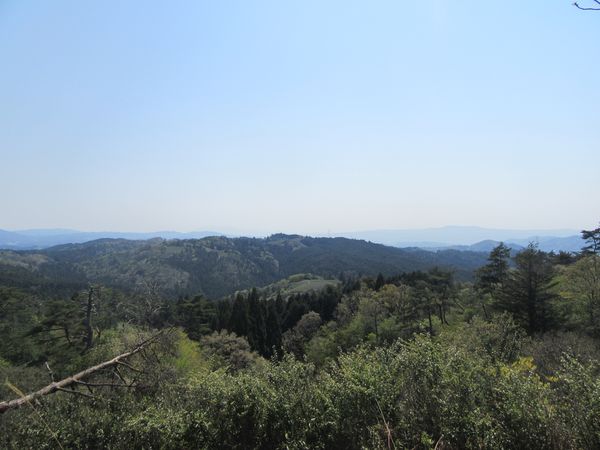 Beautiful flowers are in bloom.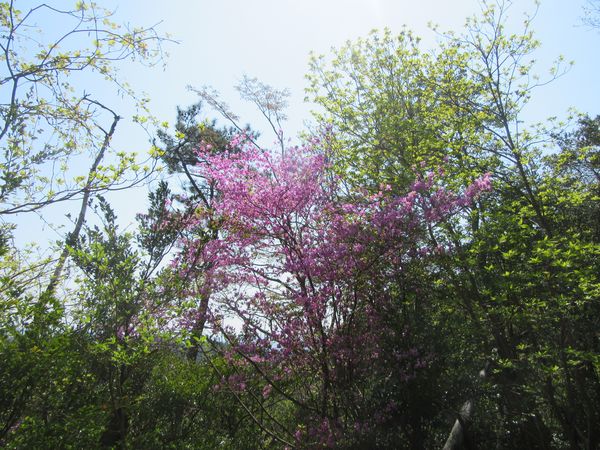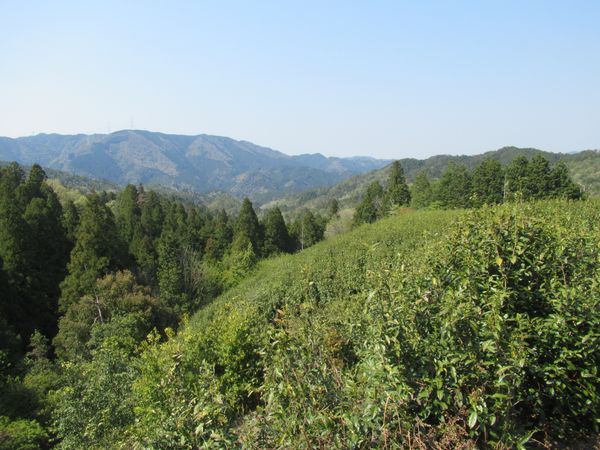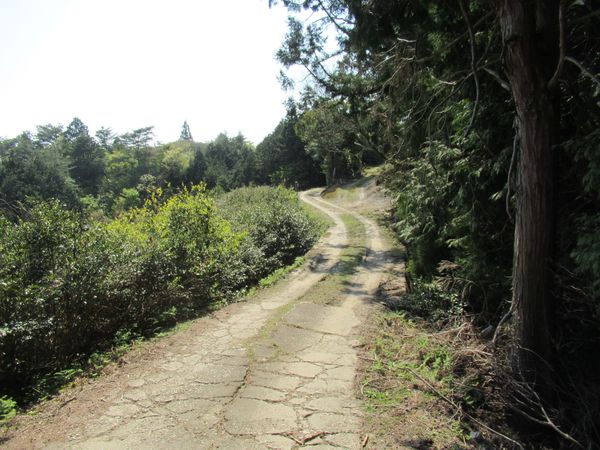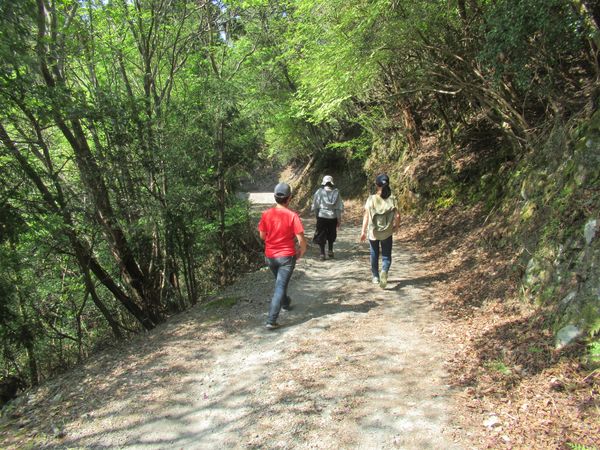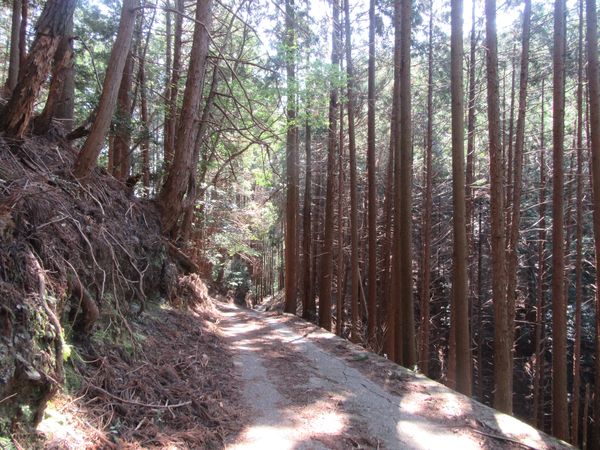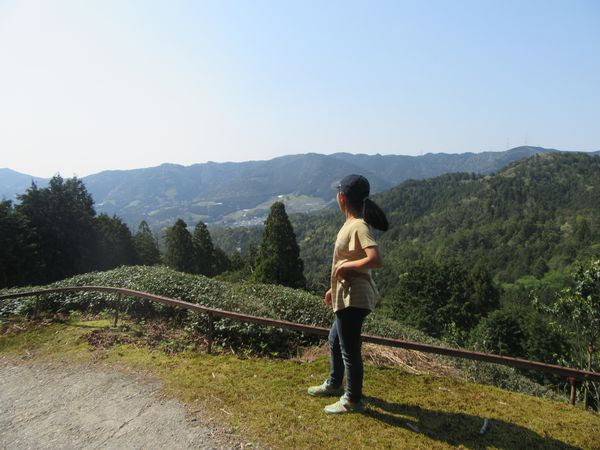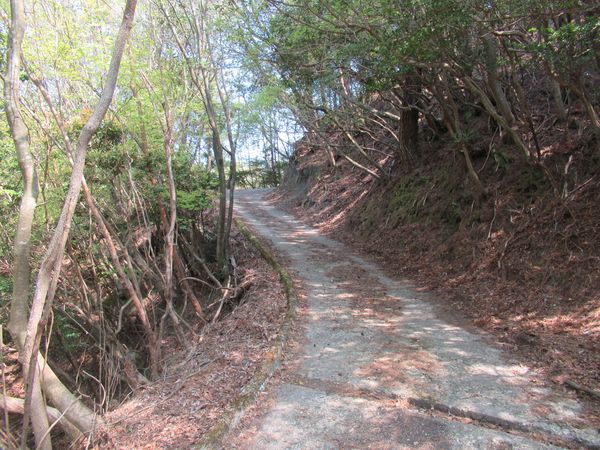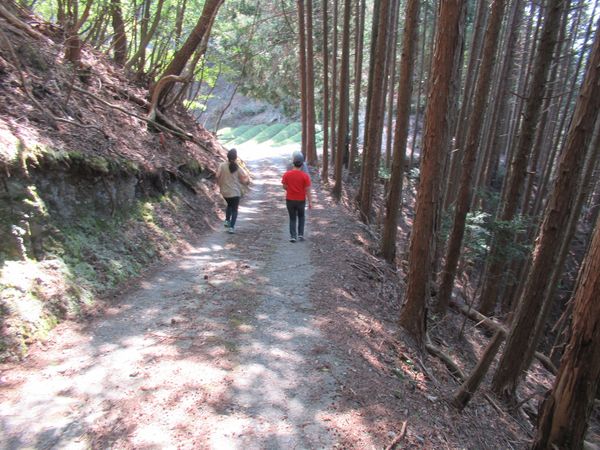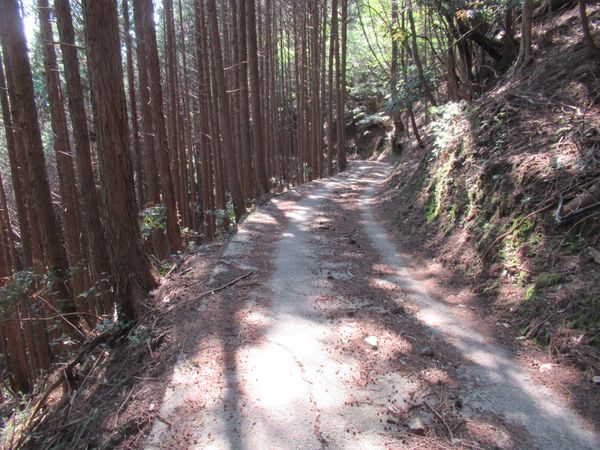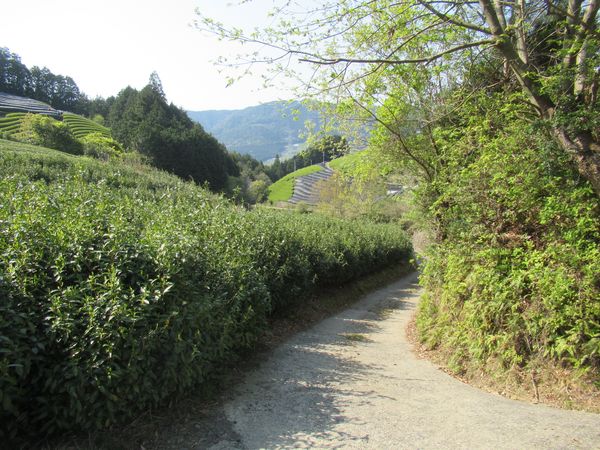 There is a large tea plantation.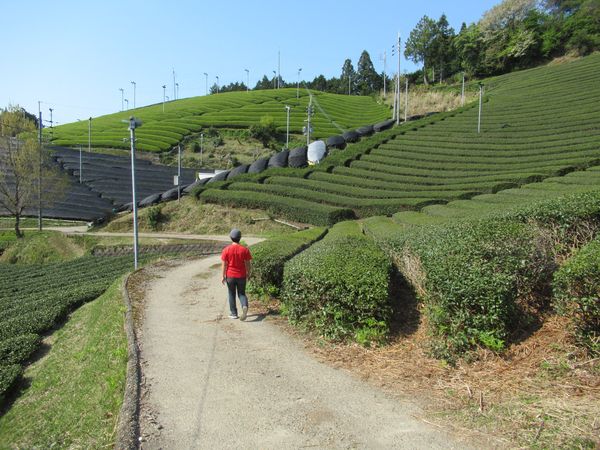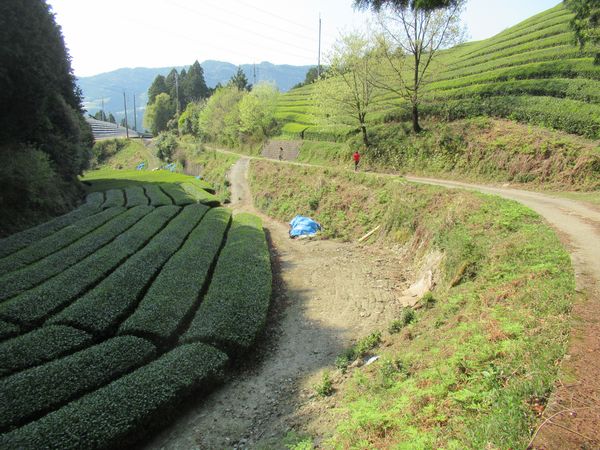 I saw houses in the next town. We turned back at this point.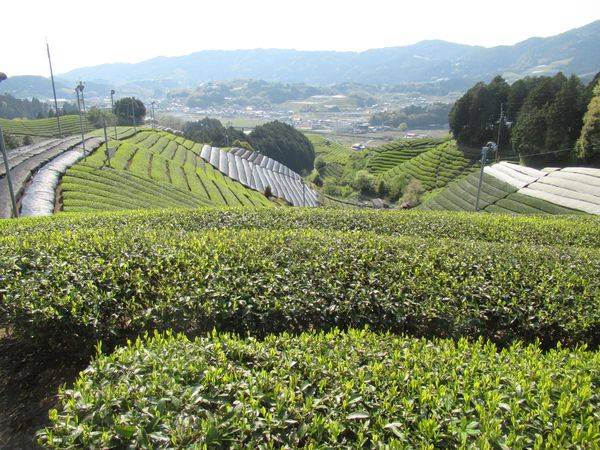 We walked 9.6 kilometers. It took 3 hours.
Tea will be harvested soon.
We will not walk for a while.