Between two
"Two are melting in one" is the core of dou. That is common in Japanese.
Japanese always care about relationships between somebody or something and us. Japanese language has highly complicated honorific words.
Perhaps we think of relationships the most.
Sensibility
Japanese language has very rich words about emotion or mind or spirit. The feature of a language is based on its cultural background. We have dou, and we use Japanese.
We are so sensitive.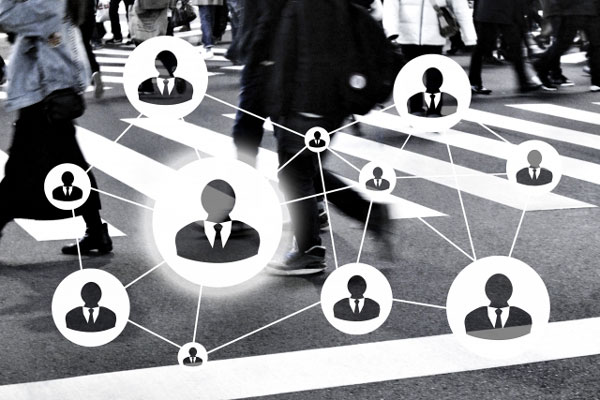 The Chrysanthemum and the Sword
"The Chrysanthemum and the Sword" is the book written by Ruth Benedict.
She said Japanese have shame cultures. It is partly true. "Shame" comes from the sense of relationships with others.
That is not inferior, because that is the base of dou.